Quality Cabinets & Countertop Installation |
1 Stop Cabinet Shop
Exceptional Cabinet Variety
At 1 Stop Cabinet Shop, we pride ourselves on our extensive selection. We offer an impressive variety of cabinets, featuring 13 different colors and door styles for your kitchen and bathroom. Whether you're aiming for a sleek, modern look or a cozy, classic environment, our selection has something for everyone.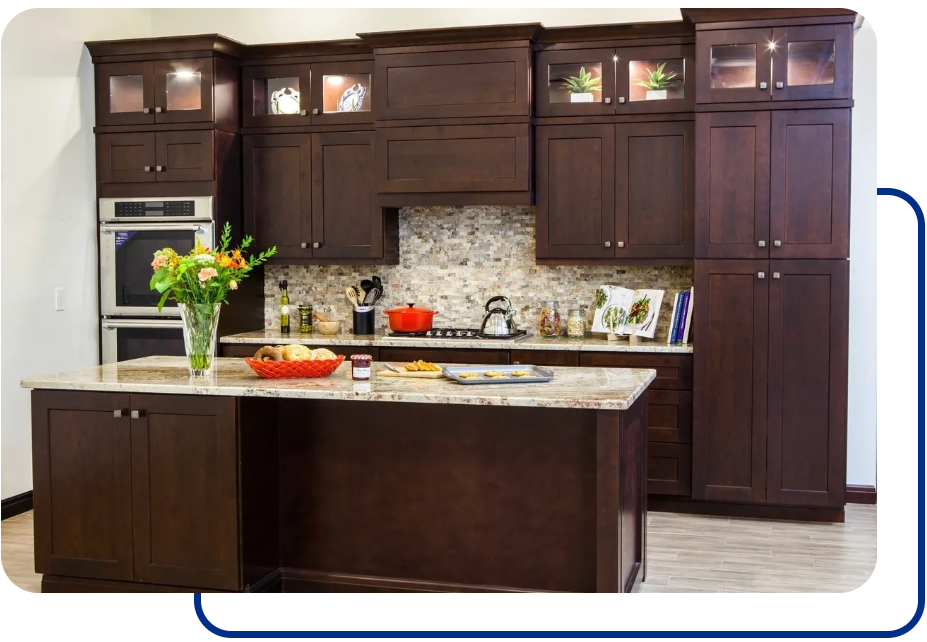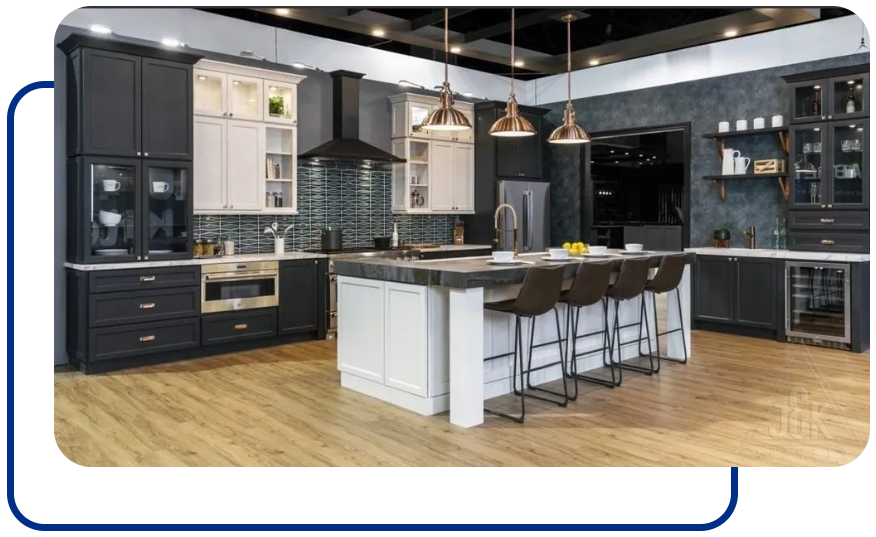 Superior Construction Quality
Never compromise on quality with 1 Stop Cabinet Shop. All our cabinets are made with all-wood box construction, ensuring robustness and longevity. Our solid maple doors, drawers, and face frames not only look fantastic but are also built to last.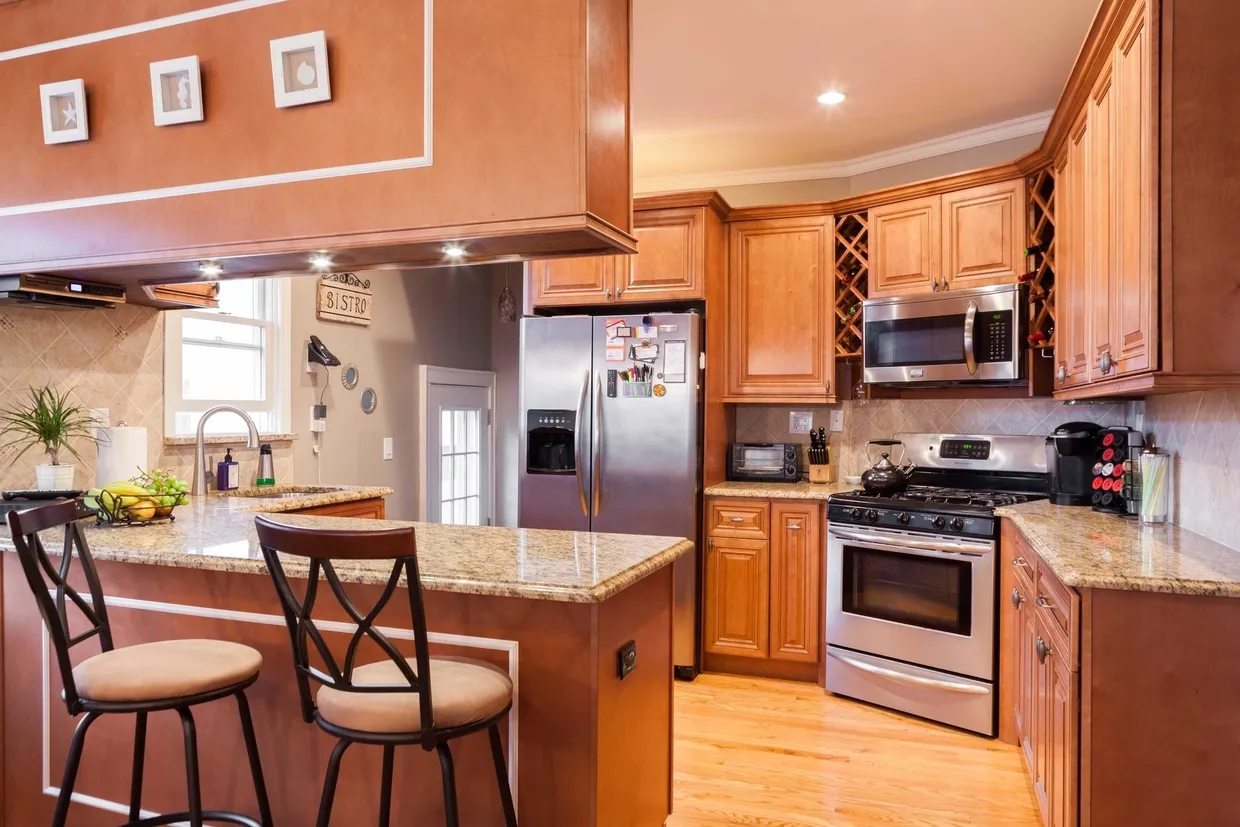 Our cabinets aren't just about looks; they also come with features that make them a pleasure to use. Each of our cabinets includes soft-close doors and drawers as standard, providing a smooth and silent operation. Plus, our drawer boxes are dovetailed, ensuring they can withstand the test of time.
For those who prefer to do it themselves, we offer options for DIY cabinet installation. Our team can guide you to ensure your cabinets are installed to the highest standard.