Our Unique
Kitchen Solutions
At 1 Stop Cabinet Shop, we strive to transform your kitchen and bathroom spaces into truly unique areas that reflect your style and personality. Our semi-custom cabinets offer a wide scope for customization, including a variety of door styles, hinge options, and colors.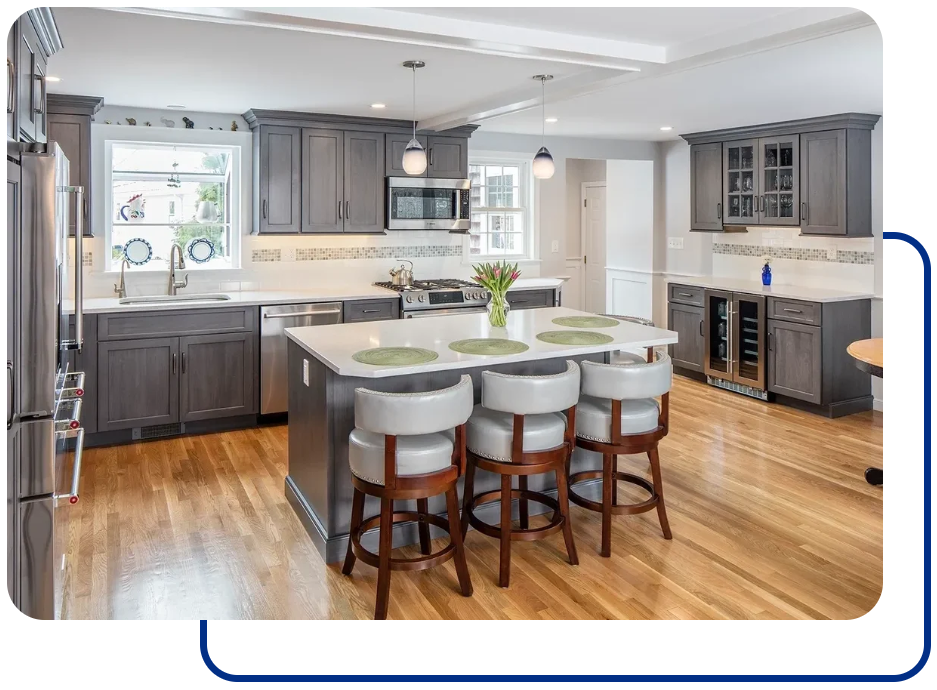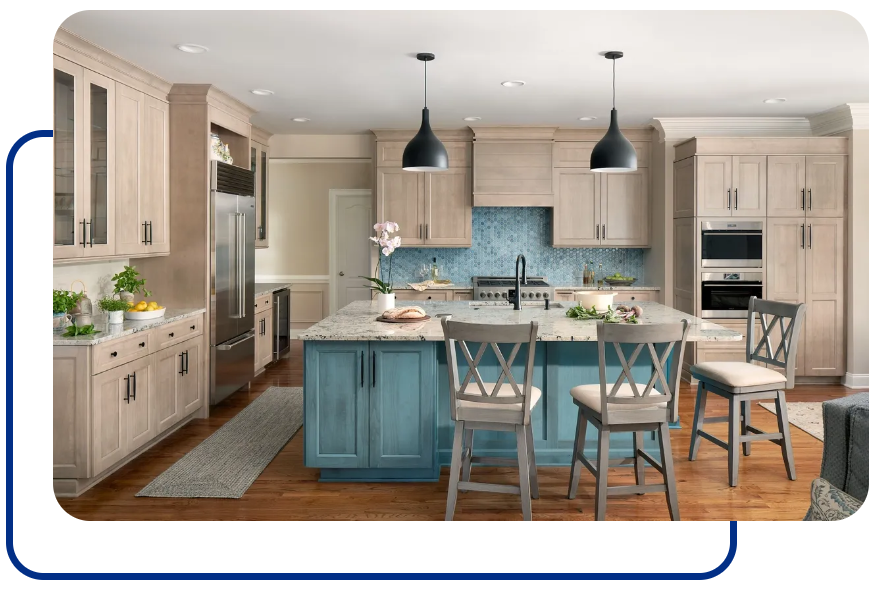 Our showroom is a visual feast of possibilities for your kitchen and bathroom. Here, you can explore all the color and door style options available for our cabinets. A few of our favorites are showcased, but we invite you to see for yourself the full range of possibilities.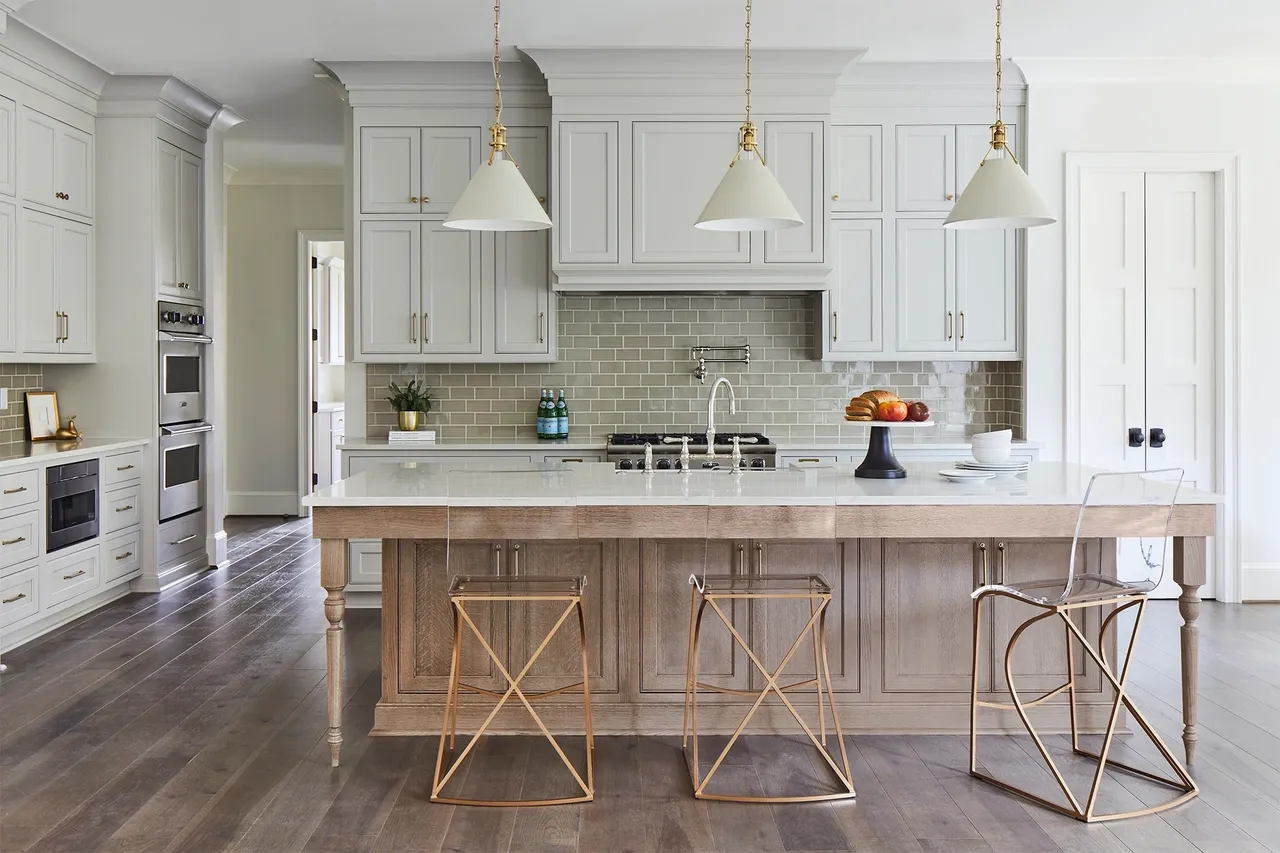 Expert Cabinet Installation
We offer expert cabinet installation services that ensure the perfect fit and finish for your kitchen and bathroom. Our team of professionals takes care of every detail, from measurement to assembly, ensuring a seamless and worry-free installation process.
For those who prefer a hands-on approach, we provide DIY cabinet installation options. We supply all the necessary materials and instructions, and our staff is always on hand to provide tips and advice to help you get the job done right.
To complement our cabinet offerings, we also provide kitchen and bathroom counter installation services. We offer a broad range of countertop options, from granite to laminate, ensuring you find the perfect match for your cabinets and overall decor.